Submission of reports and accounts – an update
28 Oct 2020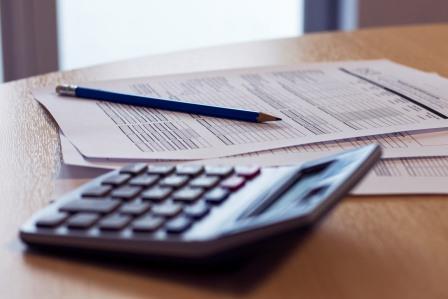 COVID-19 and associated restrictions are continuing to have an impact on charities and their operations.  For some, it remains difficult to report to us in the normal way. Wherever possible, we are encouraging charities to submit to us by their deadline date.  Not doing so may make it more complicated for your charity next year, and it may actually be a relief to get your annual return and reports and accounts to us when they are due.
There are a number of things that we are doing to try to make it as easy as possible for charities to submit.  We are encouraging trustees to do their meetings 'virtually', including running their AGMs in that way.  We are also allowing charities to submit accounts with typed signatures, rather than being signed off in the traditional way with pen on paper.  We know, however, that there are still charities struggling to submit.
On 02 April, we wrote a news piece that stated our commitment not to penalise charities who were unable to submit on time because of the extreme circumstances in which we all find ourselves.  That commitment remains.  We originally instituted a 'grace period' for charities of 6 months.  This has now been expanded to 9 months to recognise the ongoing challenges.  This policy started on 01 March 2020 and will remain in place at least until the end of December, at which point will actively review and be sure to let you know of any changes.
Please remember to refer to our COVID-19 guidance for up-to-date information for charities, and contact us if you have any further questions or if you need help accessing OSCR Online.