Stay alert and give safely
26 Nov 2014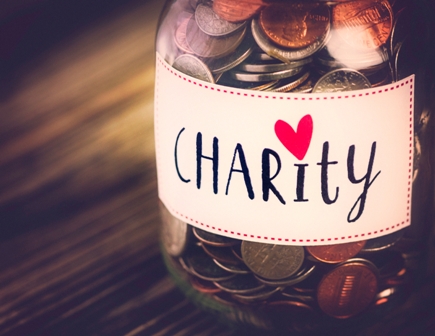 As part of National Counter Terrorism Awareness Week, the Scottish Charity Regulator is reminding the public and charities to remain vigilant, and ensure that donations are going to bona fide good causes.
In addition to its published guidance on Syria, the Regulator has produced a nine-point check list of simple steps that the public can take to check whether a charity or a fundraiser is genuine.
OSCR's Head of Engament, Judith Turbyne, said:
'There are 23,500 charities registered in Scotland, providing public benefit at home and overseas. People in Scotland are generous and supportive of the good work carried out by charities, the vast majority of which operate without any concerns. It's important, however, that those collecting money for illicit purposes are identified and action taken, with processes in place for reporting any suspicions.
'That's why our own monitoring and enforcement work supports public confidence, and we work with other public bodies including the Police to ensure that charity assets are properly accounted for. National Counter Terrorism Awareness Week provides an opportunity for us as Regulator to remind the public to donate to recognised registered charities, and to be wary of those seeking to collect money for unspecified causes or in circumstances that may suggest they are not legitimate.
'We have produced guidance on Safer Giving which, along with the Scottish Charity Register, can be found on our website at www.oscr.org.uk.'