Statement on NHS endowment funds
13 Apr 2018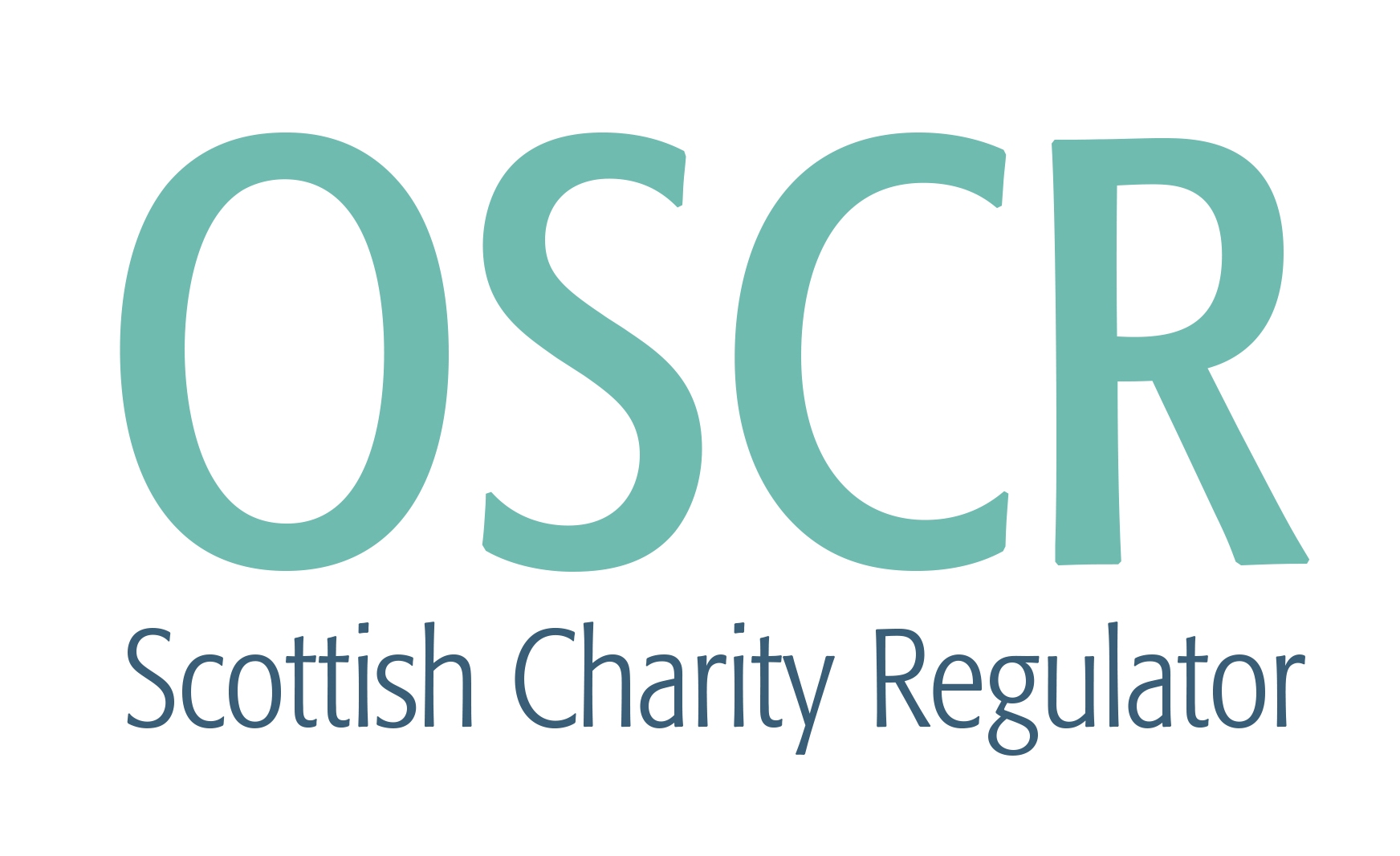 There have been reports in the media recently over the use of NHS endowment funds.  These are registered charities set up in each health board area under the National Health Service (Scotland) Act 1978 and are supported by patients, families and users of health services who make donations to enhance the services the NHS provides.  It is important that the public continue to have confidence in the operation of these charities, and we would view any transgressions as serious matters.
It is the responsibility of all charity trustees, the people who manage and control a charity, to comply with their legal duties in managing the charity.  They must act at all times in the interests of the charity.  In particular, they must ensure that all funds are spent in achieving the charity's purposes, and ensure that grants or donations are used in line with any conditions imposed.
In 2012, following a review of Lothian Health Board Endowment Fund and some work with all the NHS Endowment Funds in Scotland, we wrote to the Chairs of each of these charities reminding them of these duties, specifically in the context of the linked structures of endowment funds and health boards.  We also published our views on these issues in our Who's in Charge guidance. In addition, in 2013 a report regarding governance and good practice for NHS Endowment Funds in Scotland was published by NHS Scotland and this report included recommendations regarding the expenditure of charitable funds. 
OSCR opened an inquiry into Tayside NHS Board Endowment Funds (charity number SC011042) on 4 April 2018.  This relates to the decision by the Funds' charity trustees in 2014 to fund projects commenced by Tayside NHS Board and the circumstances of that decision.  This inquiry is ongoing.
OSCR has a regulatory role where charity trustees appear not to have complied with their duties.  We are working with Scottish Government to collect evidence on the use of NHS endowment funds.  Once we have considered this evidence, we will provide an update to the public on whether we will be undertaking inquiries into other NHS endowment fund charities. 
Information about NHS endowment fund charities is available on the Scottish Charity Register at www.oscr.org.uk