Senior Inquiry Officer Vacancy
05 Nov 2018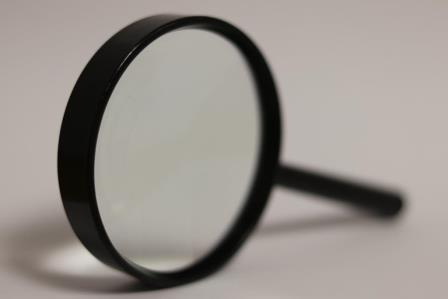 Would you like to play a crucial part in supporting public trust and confidence in Scottish charities? 

OSCR is currently looking for a full time permanent Senior Inquiry Officer. 

We are looking for a self-motivated individual, with an enquiring mind and a commitment to help make more charities do things right. You will have the ability to remain positive and focused in challenging circumstances, and will have experience in handling difficult conversations. In this role, you will evaluate risks and gather facts to arrive at timely and defensible decisions when investigating possible misconduct. 

The closing date for applications is 30 November 2018.

Find out more on the Work for Scotland website.