SCVO Cyber Grant Event
31 Jul 2019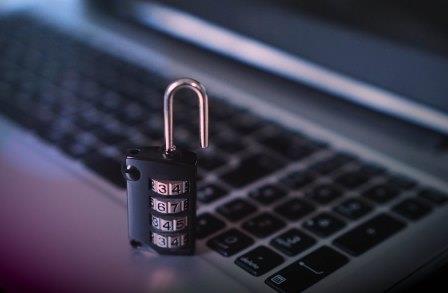 With the support of the Scottish Government, SCVO are providing a small grants scheme to enable third sector organisations to achieve Cyber Essentials accreditation.
Cyber Essentials is like an MOT test for your car – it confirms that your IT systems have passed a key set of standards. If you can show that your organisation is meeting the security standards in Cyber Essentials, you can be confident that you have some protection against the most common types of cyber attack.
Apply for the Cyber Essentials Grant here. The deadline for this grant round is Friday 30 August at 5pm.
 
SCVO Cyber Grant Event - 7 August 2019
This free event in Glasgow will give you an overview of the Cyber Essentials accreditation scheme, and will help you prepare for an application to the Cyber Grants fund. SCVO are bringing together current grantees who are still in the process of achieving accreditation, along with organisations who are about to apply to the 4th round of the scheme.
The event will give you more information and background about the scheme, and will feature a Q & A where you can get expert input to help prepare your application to the scheme.