Regulator publishes new guidance on Charity Investments
12 Nov 2018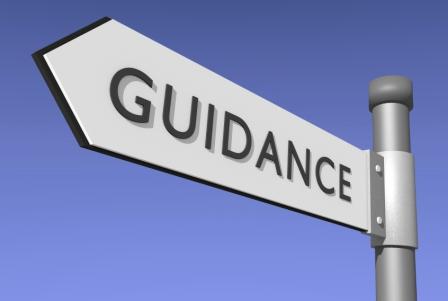 The Scottish Charity Regulator (OSCR) has published new guidance on charity investments.  
'Charity Investments: Guidance and Good Practice' aims to help and support trustees of charities that have investments or are considering investing some of the charity's funds.
The guidance has been developed with the assistance of Julie Hutchison of Aberdeen Standard Investments and finalised following a public consultation over the summer. 

Responses to the consultation and our analysis of the responses can be found on our website.
In addition to Julie's input, OSCR is grateful to the following people who sat on a reference group of investment managers and charity finance directors for their support and assistance in producing this guidance:


| | |
| --- | --- |
| Louise Devine | Archdiocese of Glasgow |
| Jane Ferguson | Edinburgh and Lothians Health Foundation |
| Amanda Forsyth | Murray Asset Management UK Ltd |
| Pauline Hinchion | Scottish Community Re: Investment Trust |
| Lynne Lamont | Brewin Dolphin |
| Alastair Wilson | Brooks Macdonald |


Julie Hutchison introduces 'Charity Investments: Guidance and Good Practice'

OSCR's Head of Professional Advice and Intelligence, Laura Anderson, said, 
'Charities of all shapes and sizes hold investments which often take different forms and demand. These investments can also require differing levels of management and expertise.
'Our guidance has been developed to support the trustees of charities that hold investments. It is relevant wherever a charity is on its investment journey, regardless of its size.
'We hope the guidance will help charity trustees feel more confident in their approach and increase their understanding of how their general duties can apply to investments.'
In addition to the guidance, Laura has produced a blog introducing the guidance and explaining its background. Read Laura's blog on investments here. A video explaining the top ten tips for charity investments can be viewed below: