Regulator publishes fundraising guidance for charity trustees
21 Feb 2018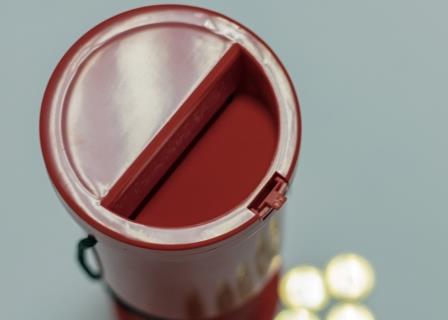 Regulator publishes fundraising guidance for charity trustees
The Scottish Charity Regulator (OSCR) has today published guidance that sets out the rules that a charity must follow when carrying out their fundraising activities.  
'Fundraising Guidance for Charity Trustees' highlights the duties of all charity trustees under the Charities and Trustee Investment (Scotland) Act 2005 and how these duties can apply to fundraising.
It contains information on:
         Scotland's system of fundraising self-regulation and OSCR's role
         charity trustee duties
         fundraising with third-party organisations
         public collections and exempt promotors
The guidance has been published following a 12 week consultation  on its content at the end of 2017.
In addition to this new guidance, OSCR has also updated its technical guide on Charities and Benevolent Fundraising (Scotland) Regulations 2009 to reflect some of the changes in policy since it was first published.
OSCR's Head of Engagement, Dr Jude Turbyne, said,
'Fundraising is a key contact between charities and the public. Get it right, and a charity secures funding and public goodwill. Get it wrong, and they risk undermining the public's confidence in the charity and the wider sector.
'Many charities rely on money from the public to continue and it is up to trustees to make sure that fundraising for a charity observes the legal requirements and fundraising practices that will encourage the public's continued support.
'This guidance has provides clarity on how to apply the responsibilities set under the 2005 Act in a fundraising context and I would encourage charity trustees to visit our website and read it thoroughly.
'I would also like to thank everyone who responded to our consultation as their input was extremely valuable.'
Background:
The Scottish Charity Regulator (OSCR) is the independent regulator and registrar of Scotland's 24,000 charities and publishes the Scottish Charity Register at www.oscr.org.uk. Our vision is for charities in which the public has confidence and which provide public benefit. More information about our work can be found in our Media Pack.
Fundraising is governed by a system of self-regulation in Scotland and that is overseen by the Scottish Fundraising Standards Panel.
In England, Wales and Northern Ireland, fundraising is regulated by the Fundraising Regulator.