Regulator publishes example accounts for charities
04 Aug 2015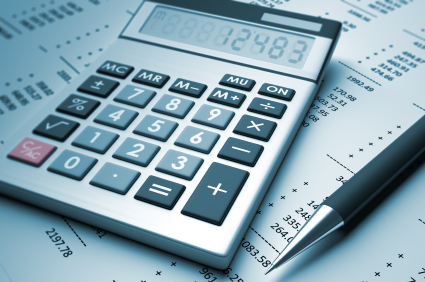 We've produced four new example accounts to illustrate how charities should prepare their accounts in accordance with the Scottish Charity Accounting Regulations and the new charity Statements of Recommended Practice (SORPs) that came into effect for charities with accounting periods beginning on or after 1 January 2015.
Read the new example accounts here. - select 'Example Accounts' from the bottom of the page.
Following publication of the new charity SORPs, a further consultation has been announced to examine proposed changes to the UK-Irish Generally Accepted Accounting Practice (GAAP). The consultation runs until 18 September 2015 and further information is available here.