Planning on submitting an online annual return over Xmas? Check your OSCR Online login now
Planning on submitting an online annual return over Xmas? Check your OSCR Online login now
17 Dec 2020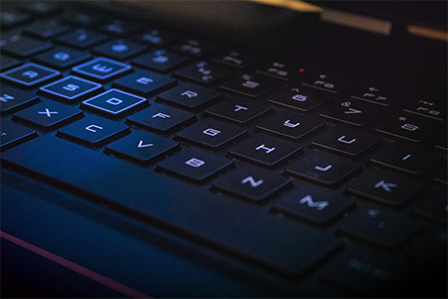 In previous years, some charities have chosen to submit an online annual return over the festive period.
Due to OSCR's office closure from 23 December until 04 January, there will be no staff available on these days to support those who are having difficulties logging in to OSCR Online. If your charity is planning to submit an online annual return during this time, you should try to log in to OSCR Online before we close. If you cannot access the system there is a password reset link on the OSCR Online login page. However, if this is not working for you, our staff can look into your access during our opening hours.
All online annual returns are completed using OSCR Online. Guidance on submitting an online annual return can be found here.