Planning for Brexit
19 Mar 2019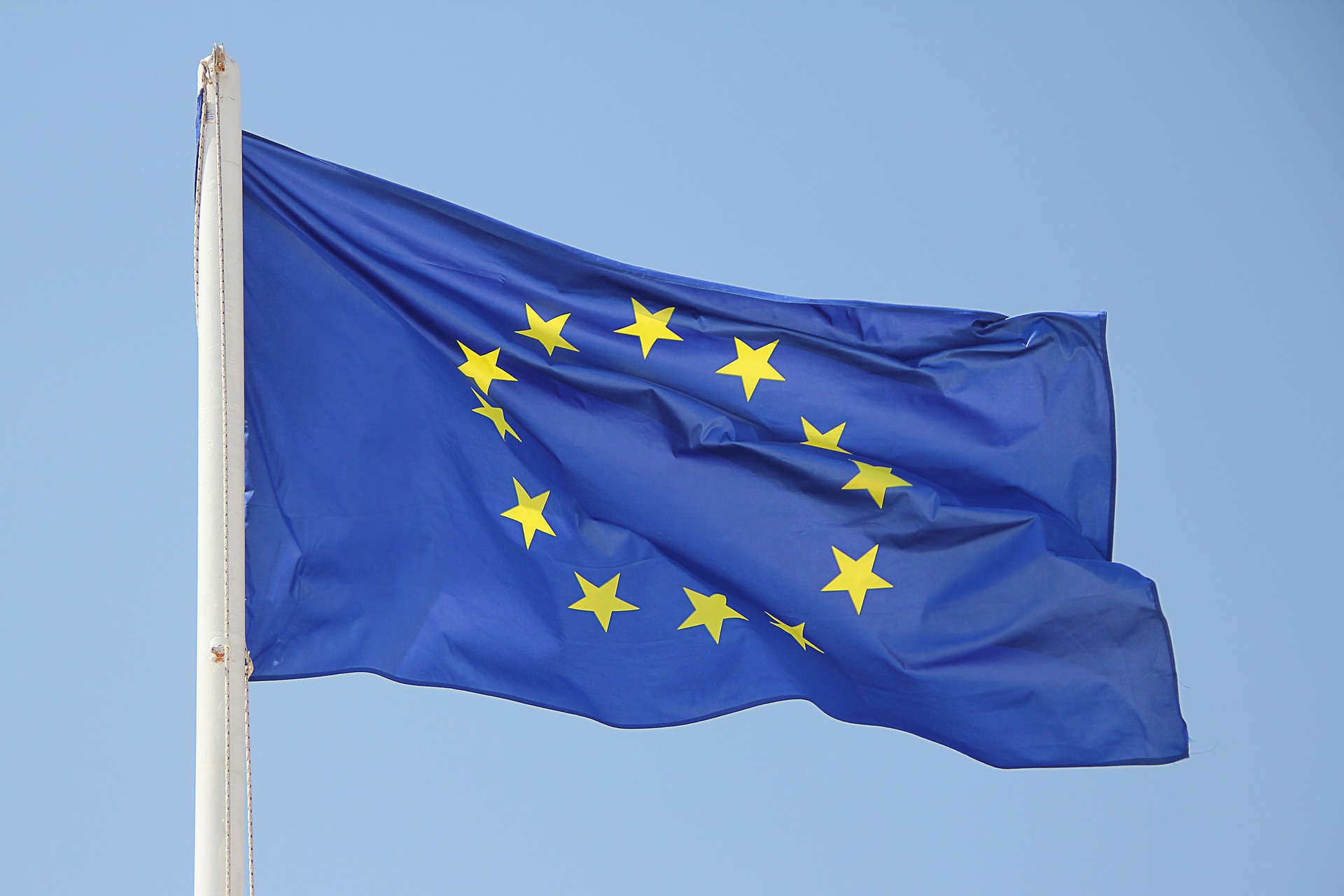 It is currently planned that the United Kingdom will soon leave the European Union (EU). This event is commonly known as 'Brexit'.
Leaving the EU means a number of changes that will affect businesses and individual citizens.
Although there are still unknowns regarding Brexit, charities should prepare themselves as best they can.
Our Planning for Brexit page has some important links to information that charity trustees may find useful.