OSCR seeks Board Members
10 Oct 2017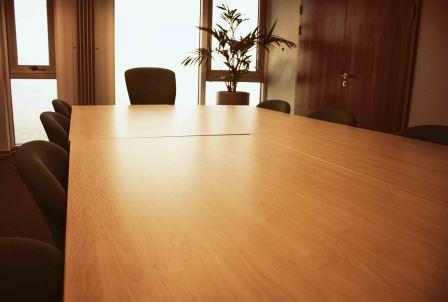 Would you like to play a key part in a diverse and impactful sector?
The Scottish Charity Regulator (OSCR) is looking for two new Board Members.
We are the independent regulator and registrar of Scottish charities and our vision is of charities you can trust and that provide public benefit. 
The Board is responsible for the overall vision for OSCR, for the strategy by which this will be achieved, for policy and for monitoring performance. As a Board Member you will be responsible for ensuring effective regulation of Scottish charities and act as an ambassador for OSCR to promote its policies and values.
If you already have Board experience let us know, but these posts may also be of interest to people who do not have previous Board experience, but who have the potential to contribute, who wish to develop their skills in this area and are willing to learn.
Want to know what it's like? Here are some of our current members describing their experiences on the OSCR Board.
The formal time commitment is up to 1.5 days per month which includes attending approximately four Board meetings per annum. Board meetings will be held in Dundee and other locations as appropriate.
You can apply from 13 October until 10 November 2017. For more information, please visit the Public Appointments website.