OSCR Chair reappointed
20 Jan 2015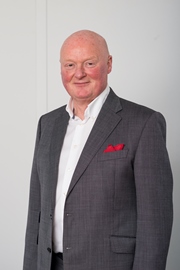 OSCR's Chair, The Very Reverend Dr Graham Forbes CBE, has been reappointed for a further term by the Scottish Government.
Read the Scottish Government press release here.
Dr Forbes's reappointment will run from 1 March 2015 to 28 February 2019.
You can read Dr Forbes's biography and Register of Interest here.