Business Plan for 2022-23
09 May 2022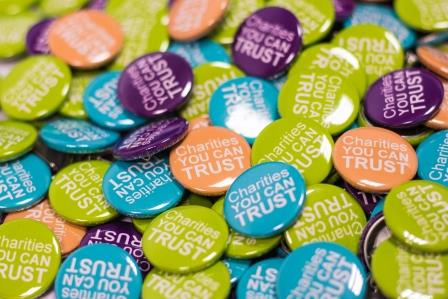 The Scottish Charity Regulator (OSCR) has published its Business Plan for 2022-23.
The Plan is based on our Corporate Plan 2020-23 and reflects our overall ambitions and priorities for the year ahead. 
It contains information on:
our approach
priorities for the year
how we will know we are succeeding
how we will report on progress toward the priorities.