OSCR appoints interim Chief Executive
14 Jan 2019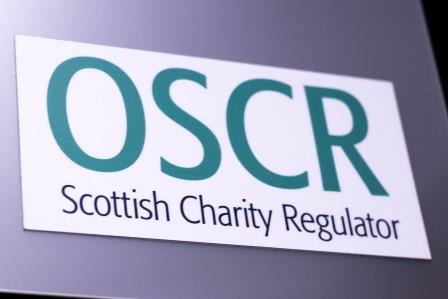 The Scottish Charity Regulator (OSCR) has appointed an interim Chief Executive to oversee its operations.
The appointment comes after the current Chief Executive, David Robb, announced that he was to leave the role to become Chief Executive of the Student Awards Agency Scotland (SAAS). The recruitment process to find a permanent successor to Mr Robb will begin later in year after a new Chair has appointed to the OSCR Board.
Maureen Mallon, who is currently an Assistant Director at Education Scotland, will take up the position full time on Monday 28 January. Maureen has a community learning background and before joining Education Scotland, she has long experience in the third sector, including 10 years with YouthLink Scotland as Head of Development and Deputy Chief Executive.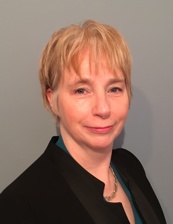 Maureen Mallon has been appointed
as OSCR's interim Chief Executive
Notes to editors
The Scottish Charity Regulator (OSCR) is the independent registrar and regulator of Scotland's 24,400 charities and publishes the Scottish Charity Register at www.oscr.org.uk. Our vision is of charities you can trust and which provide public benefit. More information about our work can be found in our Media Pack.
David Robb announced he was to leave OSCR on 14 December 2018.
The recruitment process for a new Chair for OSCR's Board is already underway, the successful candidate will undertake the role from 1 March 2019, on the completion of the second term of the current Chair, The Very Revd Dr Graham Forbes CBE.
The Scottish Government are currently consulting on proposed changes to Scottish Charity law. More information is available on our website.