Online Event: Collective Responsibility
26 Oct 2021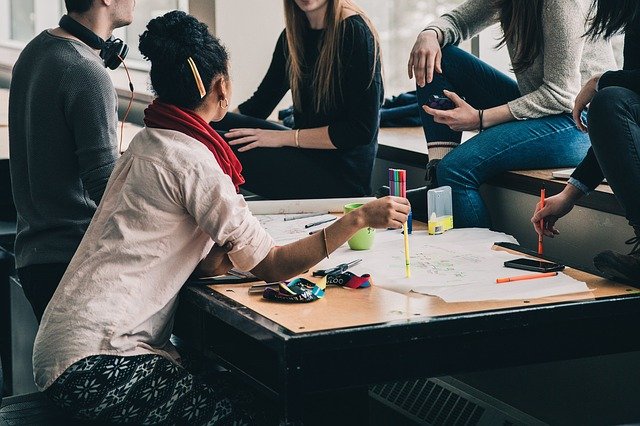 How do you make good decisions as a board, and then stick by them?
In our upcoming FREE online event, 'Collective Responsibility', OSCR staff will discuss real life scenarios highlighting challenges faced by charity trustees, and key learning for the sector. It will consist of a short presentation, a case study discussion and some Q+A. We will follow this with some optional breakout room discussions.
As part of Trustees' Week the event is primarily aimed at charity trustees, but is open to all.
It takes place on 03 November at 1pm until 2.30pm.