Legal Advisor Vacancy
02 May 2019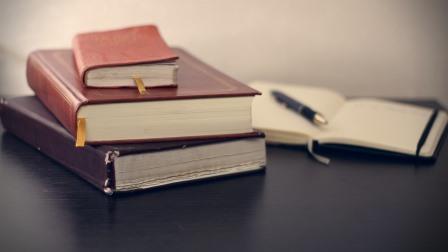 We are currently seeking applications for a Legal Advisor within the Professional Advice and Intelligence Team and will be based in Dundee. This is a permanent and pensionable appointment. Candidates with a disability who meet the essential criteria will be invited to interview.
Candidates are required to have a Scots Law LLB qualification.
To find out more and to apply for the vacancy, please click here.
The closing date for applications is 28 May 2019.