Join the Scottish Fundraising Adjudication Panel
11 May 2022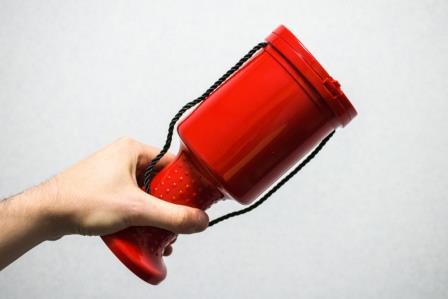 The Scottish Fundraising Adjudication Panel was established for the purposes of overseeing enhanced self-regulation of fundraising in Scotland, to be responsible for fundraising standards in Scotland and to handle fundraising complaints related to Scottish registered charities.
To support this work, they are looking for new volunteers to join the Panel.
What's involved?
The formal time commitments for Panel members are usually:
attendance at 4 Panel meetings each year (*these are currently being held online)
participating in engagement events throughout the year
contributing to policy and consultations as they arise
There is no need to have charity or fundraising experience. A genuine willingness to fully participate and an ability to apply a set of standards to practice is however critical.
If this sounds like something you'd be interested in, you can find out more here.