IFA added to list of Independent Examiners
07 Nov 2017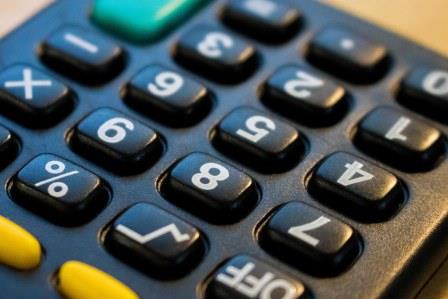 The format and independent scrutiny of charity accounts is regulated by the Charities and Trustee Investment (Scotland) Act 2005 (the 2005 Act), and the Charities Accounts (Scotland) Regulations 2006 (the Regulations).
Under the Regulations, fully accrued accounts must consist of:
         a Trustees' Annual Report
         a Statement of Financial Activities (SoFA)
         a Balance Sheet as at the last day of the financial year
         notes to the accounts.
Plus a report from an independent examiner or auditor.
For charities producing fully accrued accounts, the independent examination must be carried out by an individual who is appropriately qualified in matters of accounting and financial administration on the basis that the accounts to be examined are more complex.
The Regulations have now been amended to allow members of The Institute of Financial Accountants to also provide independent examination services to charities preparing fully accrued accounts.
The full list of individuals can be found here.