How to develop your reserves policy
10 May 2017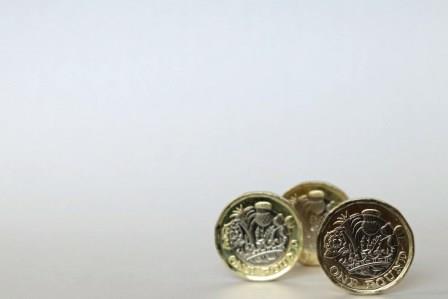 New guidance that will help shape your reserves policy
The Scottish Charity Regulator (OSCR) has today published a new guidance factsheet about reserves.
Reserves are the part of a charity's unrestricted funds that is freely available to spend on any of the charity's purposes.
The factsheet is aimed at charity trustees of small to medium sized charities looking to produce or update a reserves policy. It covers:
What is meant by the term reserves.
The charity trustee's responsibility to consider whether their charity needs reserves.
Key points to consider when developing a reserves policy. 

Having a reserves policy is not a legal requirement but it can help you to meet your legal responsibilities and fulfil your charity trustee duties.
View the 'Charity Reserves Factsheet' here. 
Head of Professional Advice and Intelligence, Laura Anderson said,
"Explaining to the public and funders why a charity has reserves can help demonstrate that your charity is well run.
"As charities come in all shapes and sizes, there's no prescribed amount or percentage of money that should be held in reserve - it will depend on the individual charity and what it does.  
"This factsheet sets out what charity trustees need to think about when producing or updating a policy. It has been produced to be as easy-to-understand and charities should refer to it first before contacting us."