Have your say on Scottish fundraising regulation
26 Sep 2017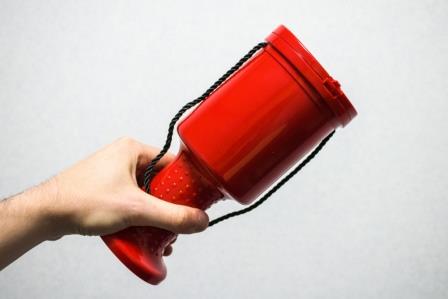 New arrangements were introduced for the regulation of fundraising by charities in Scotland in 2016. Charities are supported in these arrangements by the Scottish Fundraising Standards Panel.  
In line with a commitment made when the new system was introduced, an external review of the regulatory system has been commissioned by the Scottish Government.
Your input, through completing a short survey, will help ensure fundraising regulation in Scotland remains fit for purpose.
You can access the survey here - 
https://www.surveymonkey.co.uk/r/VZTLRMX


The survey is open until 20 October 2017.