Give safely to Nepal
29 Apr 2015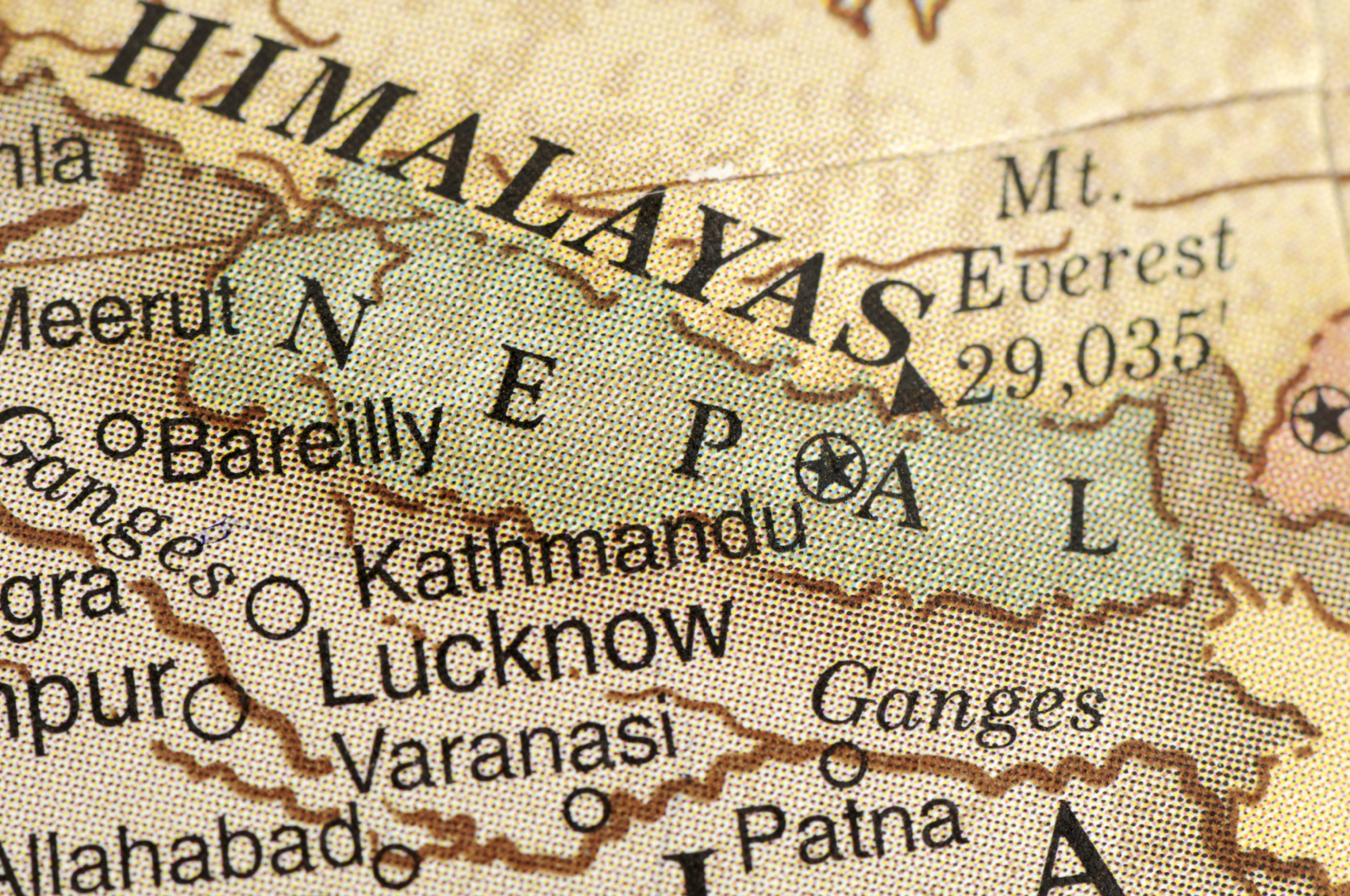 We share the public's concern at the impact of the recent earthquake on the people of Nepal.  In response to such a humanitarian disaster, it's natural to want to give what you can, where you can. 
As Regulator, while we would urge you not to be deterred from giving, we recommend that you carry out some simple steps to make sure that your donations go to those who really need them.
Sadly, in previous situations of this type, there have been reports of scammers seeking to take advantage of the public's generosity, including the use of fictitious websites and emails claiming to be from charities.  You should look to donate to genuine charities or take part in fundraising events organised by genuine charities, and to carry out the following checks.  Genuine charities will not be offended if you ask questions. 
The Disasters Emergency Committee – DEC – is organising the main appeal for the Nepal crisis and held its launch event in Scotland on 28 April 2015.   
When donating
Be careful when responding to email appeals: check that the links they contain are genuine.  If you have any questions or concerns, contact the named charity direct.
You can check the Scottish Charity Register at www.oscr.org.uk to see if a charity is genuine.
Those collecting for genuine charities will be happy to show you their identification and the charity's name and registration number.
You should report a suspected scam to the Police or to Trading Standards.  Where an organisation states clearly that it is a charity, but is not entered in the Scottish Charity Register, contact OSCR at info@oscr.org.uk
You can always give to a charity direct – look them up on the web or in the phone book, and contact them separately.
You can maximise your donation through Gift Aid, if you are a UK tax payer.  Discuss this with the charity.