Fundraising Preference Service launch - 6th July
04 Jul 2017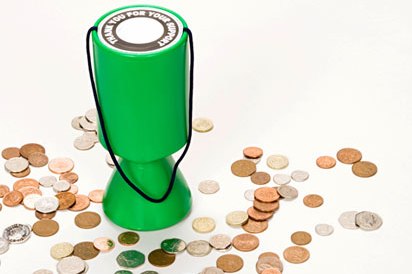 On Thursday 6th July, the Fundraising Regulator will launch the new Fundraising Preference Service (FPS). 
The FPS is a service for members of the public to manage their communications from charities. For more information see:
https://www.fundraisingregulator.org.uk/the-fundraising-preference-service/
Anyone in the UK can use the service but the FPS will only apply to charities that are registered in England and Wales with the Charity Commission for England and Wales (CCEW) and, in Northern Ireland, with the Charity Commission for Northern Ireland (CCNI). This is because Scottish charities fall under the Scottish Fundraising Standards Panel not the Fundraising Regulator. 
Find out more about the Scottish Fundraising Standards Panel at: http://www.goodfundraising.scot/