Festive period opening hours
21 Nov 2018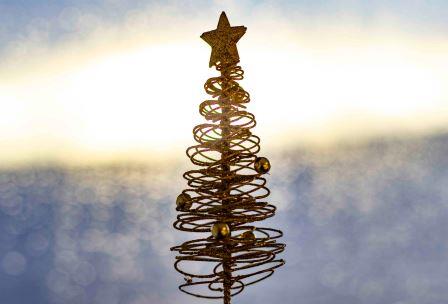 This upcoming festive season, our office will be open to the public during the following hours:
Monday 24 December : 8:30am to 12:30pm
Tuesday 25 December : CLOSED
Wednesday 26 December : CLOSED
Thursday 27 December : CLOSED
Friday 28 December : CLOSED
Monday 31 December : CLOSED
Tuesday 01 January : CLOSED
Wednesday 02 January : CLOSED
Thursday 03 January : Open as usual
Friday 04 January : Open as usual
Remember, you can always find information online by visiting www.oscr.org.uk and our charity FAQs contain the answers to the most common queries.
A significant number of Scottish charities have an annual report and accounts submission deadline during this period. If your deadline is between 31 December and 07 January and you are posting paper documentation, we need to have the documents with us by 21 December at the latest - otherwise it will be difficult for us to process them all before New Year. However, if you are completing an annual return in OSCR Online and attaching the required documents at the same time, you have your full 9 months to complete the process.
In either case, we always recommend that you submit the required documentation to us as soon as you can.
The Board and staff at the Scottish Charity Regulator would like to extend the greetings of the festive season to you all and thank everyone who helps contribute to the vision of charities you can trust and that provide public benefit.