Fernhill School meets the charity test
19 Jun 2015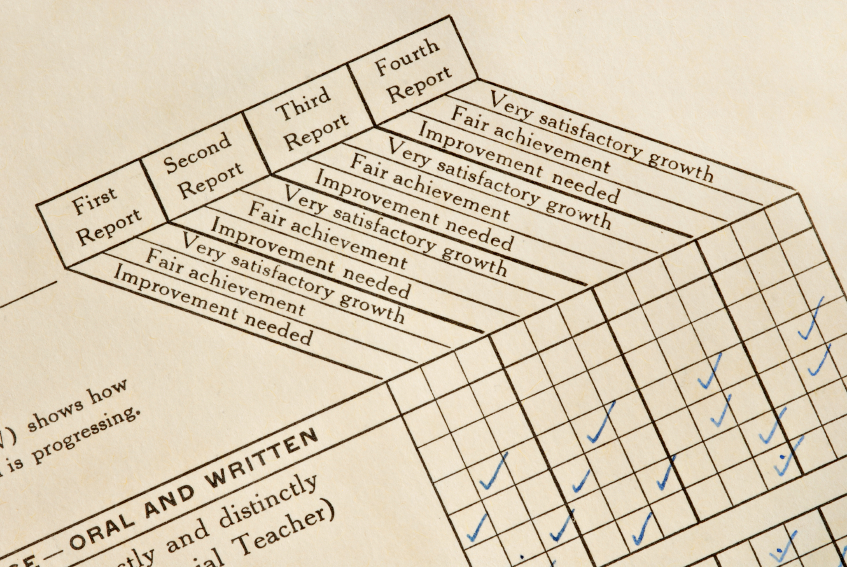 An independent school in Rutherglen has today [Friday 19 June 2015] had its charity status confirmed following a review by the Scottish Charity Regulator. 
Fernhill School, SC011011, is the latest of 39 fee-charging schools to have been assessed by Scotland's charity regulator as part of a group review announced in September 2012.
Read a summary report on Fernhill School, SC011011, here.
Read OSCR's summary report on its programme of reviews of fee-charging schools, here.
Since taking up its powers in April 2006, the Scottish Charity Regulator has granted charity status to over 5,000 new charities and reviewed the charity status of 53 fee-charging schools. 
The charity test, specified in Scots law, sets the standard that all charities must meet in providing public benefit.  Where there are conditions on the public gaining access to such benefit, such as fees or charges, charities must take steps to ensure that these are not 'unduly restrictive'. In addition, the Regulator must have regard to issues such as private benefit and any disbenefit to the public.
Further information on how the Scottish Charity Regulator conducts its assessments, and further background material on individual decisions, is available here.  A list of individual summary reports is available here.
ENDS
Issued by The Scottish Charity Regulator, Quadrant House, 9 Riverside Drive, Dundee DD1 4NY.  For further information, contact Mark Simpson on 01382 220446 or 07724 150833 or email mark.simpson@oscr.org.uk
Background
1. The Scottish Charity Regulator is the independent registrar and regulator of Scotland's 23,800 charities and publishes the Scottish Charity Register at www.oscr.org.uk
2. The Regulator's vision is for charities in which the public has confidence and which provide public benefit.
3. Sections 7 and 8 of the Charities and Trustee Investment (Scotland) Act 2005 set out the charity test that must be met in Scotland.  In particular (and in contrast to the position in England and Wales) the 2005 Act sets out specific factors which the Regulator must look at in assessing whether organisations meet the test.  In summary, a charity must have exclusively charitable purposes and provide public benefit; and, in doing so, where conditions exist on gaining access to the benefit (such as fees), these must not be unduly restrictive.  In addition, the Regulator must have regard to issues such as private benefit and any disbenefit to the public.
4. In January 2012, OSCR published Protecting Charitable Status, a summary of its work and decisions, including information on the fee-charging schools assessed at that date.  This provided background and guidance to charities and the wider public, and set out those elements that the Regulator considers.
5. In December 2014, OSCR published a report on its group review of 52 fee-charging schools, setting out the principles that guide its decision-making, what action it has taken where it found non-compliance, and how it monitors such charities in future.