Families and Communities Fund
05 Jun 2019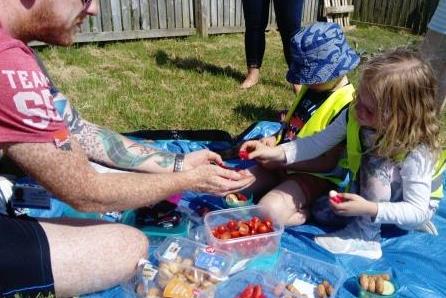 The Scottish Government's Families and Communities Fund will run from April 2020 to March 2023, with up to £16m being available annually.
The funding is targeted at registered Scottish charities (that are also a company limited by guarantee or a SCIO) which deliver work of national significance.
The fund will support the delivery of activities which contribute to improved outcomes for children, young people and their families through:
Delivery of prevention and early intervention
Providing parenting and family support
Supporting development of and maintaining positive healthy relationships
Contributing to positive and sustained support for children and young people to achieve their potential under the Getting it right for every child wellbeing indicators (safe, healthy, achieving, nurtured, active, respected, responsible, included)
Preventing adverse childhood experiences and providing trauma-informed support to people affected.
Applications must be received by 2pm on 24th September 2019. Only online applications received by this time will be accepted. The online application form will be available from Corra Foundation's website on Thursday 6th June.