Extension for SCIOs to be able to hold member's meetings using 'virtual' methods
23 Sep 2020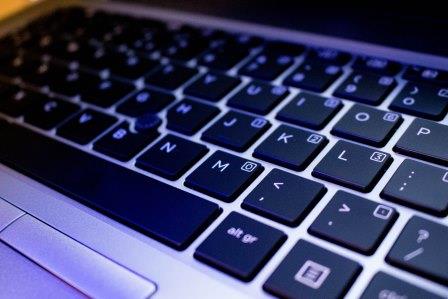 One of the many worries for charities during the COVID-19 pandemic has been how to hold AGMs. 
OSCR has been encouraging charities to look at the best possible way for doing this; including using remote methods such video conferencing or phone calls.  One of the obstacles has been that some charity governing documents do not permit this kind of meeting. 
The Corporate Insolvency and Governance Act 2020 (Meetings of Scottish Charitable Incorporate Organisations) (Coronavirus) Regulations 2020 made legal provision for SCIOs to be able to hold member's meetings using 'virtual' methods.  Originally, these provisions ran until the end of September.  However, this has now been extended until the 30 December 2020.  
OSCR's understanding is that the UK Government is likely to extend the time period for companies, CIOs and other bodies where this Act also applies. 
It is an important moment for SCIOs and all other charities to be thinking about future proofing their organisations.  If you are going to need to alter your governing document to have remote meetings, then it is good to start making these changes now.
Even if you are not a SCIO, there is no need to wait until December. Having the 'virtual' provision there can only be a good thing in terms of the resilience of your charity going forwards.