Electoral Commission guidance on the Holyrood elections
06 Oct 2015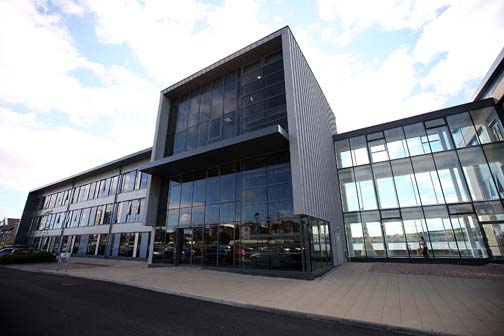 The Electoral Commission has published guidance to help non-party campaigners understand and comply with the campaign rules at the May 2016 Scottish Parliament election.
All individuals and groups, including charities, that intend to spend more than £10,000 on regulated campaign activity at the Scottish Parliament election between 5 January and 5 May 2016, will need to register with the Electoral Commission.
If your charity is planning to undertake any campaign activity in the run-up to the election in 2016 then the rules could affect you and you should read the Electoral Commission's guidance and OSCR's guidance.
Read the Electoral Commission's guidance here.
Read OSCR's guidance on political campaigning by charities here.