Does your governing document allow virtual meetings?
14 Dec 2020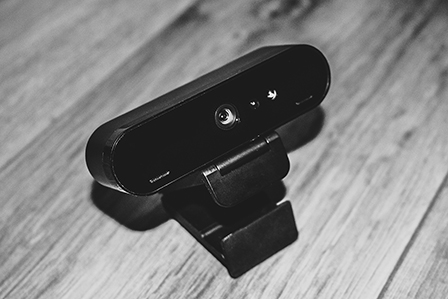 Throughout the pandemic, one of the ongoing challenges for charity trustees has been how they can govern their charities well despite not being able to get together face-to-face around the board table. 
OSCR has been actively encouraging charities to look at the best possible way of having good meetings.  What we have seen during the COVID-19 restrictions is that many organisations have embraced new ways of doing things, with many trustees getting more and more comfortable with using the online space to have meetings and make decisions.  However, one of the difficulties has been that the governing documents of some charities do not permit an online approach. 
SCIO legislation
On 30 September 2020, the Corporate Insolvency and Governance Act 2020 (Meetings of Scottish Charitable Incorporated Organisations) (Coronavirus) (No. 2) Regulations 2020 (legislation.gov.uk) made legal provision for SCIOs to be able to hold member's meetings using 'virtual' methods whether or not governing documents permit this.  These provisions have now been extended until the 30 March 2021.  This is likely to be the last extension to these provisions, and so it is very important to make sure that your charity is 'future proofed' in terms of being able to conduct meetings virtually by allowing them in your governing document. 
Making changes
If you are going to need to alter your governing document to allow for virtual meetings, then now is the time to make the relevant changes. 
It doesn't matter whether your charity is a company, a SCIO, an unincorporated organisation or anything else.  Having the 'virtual' provision there can only be a good thing in terms of the resilience of your charity going forwards. 
To do this, make the appropriate changes in your governing document and then let us know within 3 months that you have done so.  There is information on our website and a short form to fill in when you are notifying us about the change.  You can find that form here.