Cyber Essentials Grants
13 Jan 2020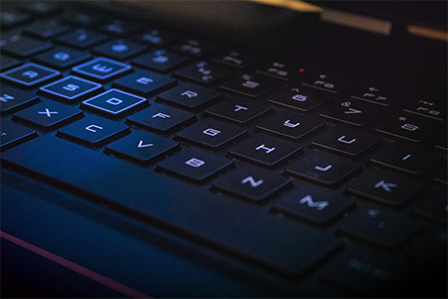 With the support of the Scottish Government, SCVO are providing a small grants scheme to enable third sector organisations to achieve Cyber Essentials accreditation.
The threat of cyber crime has never been greater – regardless of size of business or amount of personal data you handle, your organisation could become a target for cyber criminals who are looking to make money and cause disruption to you, your staff and volunteers. Putting resilient measures in place to protect and strengthen your network is vital.
Cyber Essentials is like an MOT test for your car – it confirms that your IT systems have passed a key set of standards. If you can show that your organisation is meeting the security standards in Cyber Essentials, you can be confident that you have some protection against the most common types of cyber attack.
The latest round of grant funding provides up to £1000 towards the cost of obtaining Cyber Essentials accreditation.
Apply for the Cyber Essentials Grant here.
This fund is available to all third sector organisations and is open for new applications from 4th November 2019. Please be aware that while the fund will be open until 31st March 2020, SCVO will be awarding throughout the open period, so don't wait too long! Further details on the Cyber Essentials scheme itself are available on the NCSC website.
To see the criteria for awards, you can check out SCVO's FAQs page, and if you have further questions you can contact them directly.