Cyber Community Awards 2021
24 Nov 2020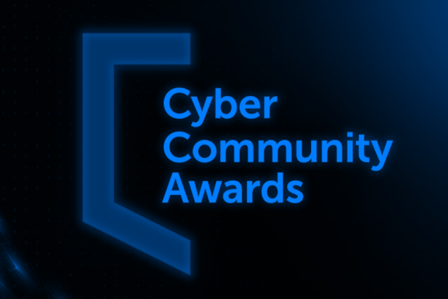 The Cyber Community Awards, hosted by the Scottish Business Resilience Centre, will recognise and celebrate those going above and beyond in cyber in Scotland.
New for 2021, the awards will celebrate both the amazing work which is currently being carried out locally within the cyber community and shining a light on the unsung heroes of cyber across the length and breadth of Scotland.
Businesses, academia and individuals are going to great lengths within their community to ensure Scotland is at the top of the game when it comes to cyber security and the awards are a great opportunity to highlight that work.
Taking place virtually on the 25th of February, the Cyber Community Awards will play a part in Cyber Scotland Week.