Consultation on disclosure regime
04 Jun 2018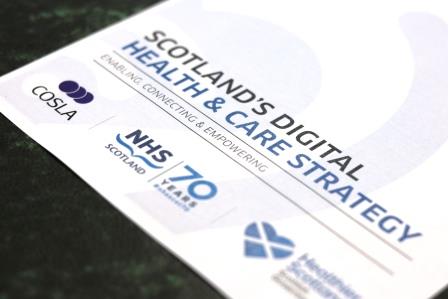 On 25 April Disclosure Scotland launched a public consultation asking for feedback about proposals to simplify and modernise the Protecting Vulnerable Groups (PVG) scheme.
The 12-week consultation is seeking views from stakeholders on a set of proposals, including how a mandatory PVG scheme would work, as well as membership timescales and fees. 
Gerard Hart, Director of Protection Services and Policy at Disclosure Scotland, said: 
"These proposals have the potential to affect everyone currently working with young and vulnerable individuals in Scotland.

"This is why we are calling on all our partners and stakeholders to let us know how they would like the scheme to evolve, so we can develop the best possible protection for everyone.

"I look forward to hearing the views of all stakeholders." 
Proposals include:
simplifying the disclosure system
making PVG membership mandatory for those in sensitive roles
making PVG membership time‑limited
making the disclosure system respond better to young people's circumstances
using digital technology to better and more efficiently  meet customer needs
The full consultation document, including details on how to respond, can be found on the Scottish Government's website.