Companies House Register of People with Significant Control (PSC register)
24 Aug 2016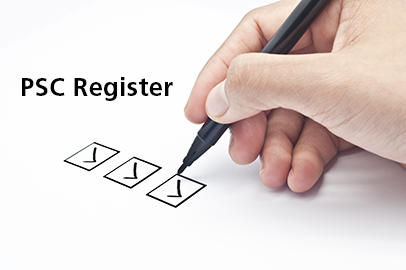 A new requirement under company law has recently taken effect, which applies to all charities who are also companies.
All companies, including charitable companies, which are registered under the Companies Act 2006 are required to maintain a register of people with significant control over the company ("PSC Register").
The aim is to increase transparency over who owns and controls UK companies. This means that charities who are companies will be required to register 'persons of significant control' as well as company directors. It is important to note that PSCs may not necessarily be your charity's trustees.
The Department for Business, Energy and Industrial Strategy (BEIS) [previously the Department for Business, Innovation and Skills (BiS)] has produced guidance on the PSC Register requirements.
For more information on the PSC Register Contact Companies House.