Clarification on letters sent to SCIOs from HMRC
10 May 2018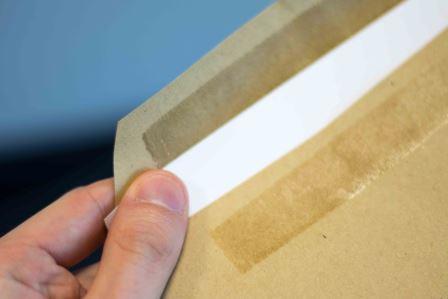 Following the addition of SCIOs in the Registrar's Index of Company Names, we're aware that some SCIOs have received letters from HMRC regarding the formation of a new company, corporation tax and asking for information on business activities.
HMRC are looking into the issue and hope to resolve the matter shortly.  If your SCIO receives any further reminders or prompts then please contact HMRC and they will look at the case on an individual basis.
For more information on why SCIOs are on the company register see our FAQs: SCIO's on the Index of Company Names.