Charity regulator publishes staff survey scores
16 Nov 2015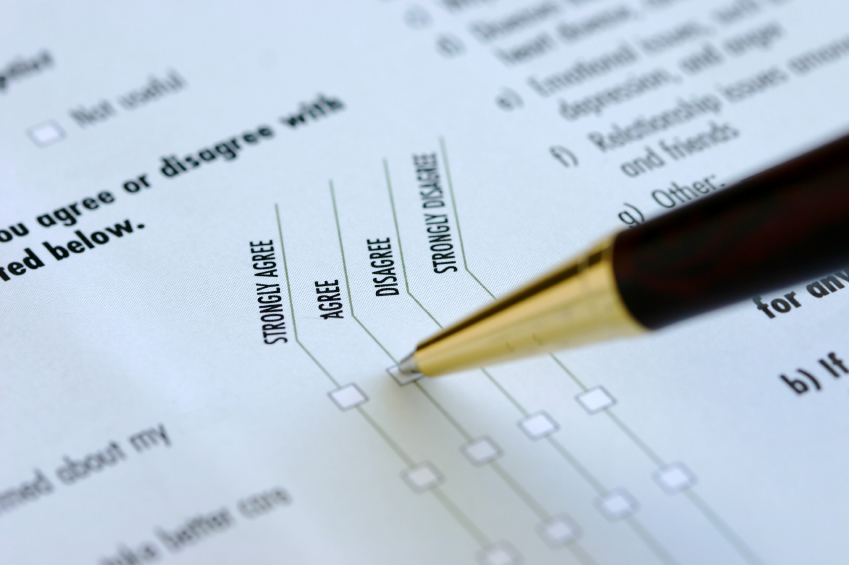 Scotland's charity regulator has published the results from this year's UK Civil Service People Survey.
The regulator's score for overall engagement is broadly consistent with the Civil Service generally, at 57%.  The response rate at 89% was among the highest scoring for organisations of OSCR's size.
Key highlights include:
-        76% of staff are positive overall about My Work
-        88% of staff are positive overall about Organisational Objectives
-        78% of staff are positive overall for My Team.
There are categories where OSCR's overall score is below that of the Civil Service overall, such as Inclusion and Fair Treatment (66%); and My Manager (62%), but OSCR is ahead in categories such as Pay and Benefits (46%).
OSCR's Chief Executive, David Robb, welcomed the report and reiterated the regulator's ongoing commitment to staff engagement.
'Our headline scores generally remain positive, and in the wider context of the Civil Service overall, very much so,' he said.  'Clearly there are areas that require our increased attention as a management team, and many of these are already in hand as part of our organisational development.  But we remain committed to ongoing staff engagement and will examine the results in detail and in dialogue with our staff.'