Charities and Auto-Enrolment - what you need to know
24 Mar 2017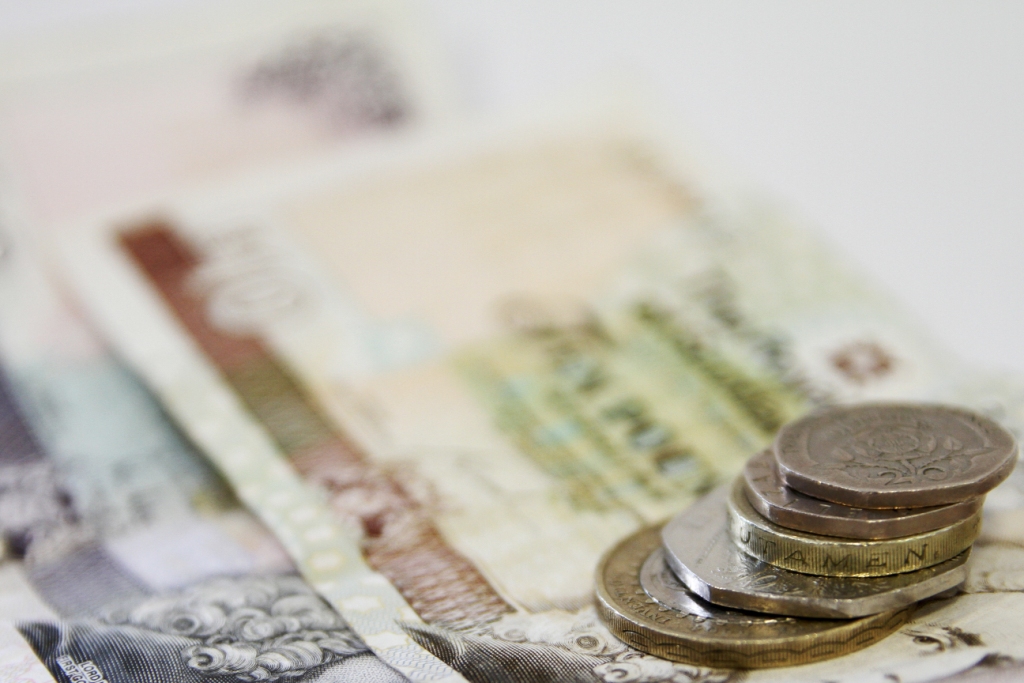 The Scottish Charity Regulator (OSCR) has produced new guidance for Scottish charities about pension auto-enrolment.
Every employer in the UK, including charities, must put certain paid employees into an appropriate pension scheme and contribute towards it. This is called 'auto-enrolment'.
This guidance is aimed at small and medium charities with paid employees. It lets charity trustees know their legal responsibilities in relation to auto-enrolment by explaining some of the basic requirements.
The guidance tells trustees: 
What auto-enrolment is
What a charity has to do
Where to get more help and advice
You can view 'Charities and Auto-Enrolment – what you need to know' here.
OSCR Head of Professional Advice and Intelligence, Laura Anderson, said,
"A charity's legal responsibilities can change.
"This auto-enrolment legislation has been introduced to support the workforce and it is really important that charity trustees familiarise themselves with what they have to do.
"To support organisations that are affected by auto-enrolment, we've worked with Pensions Regulator to produce this guidance.
"We hope that trustees take the time to read it thoroughly and take the necessary steps to make sure they are compliant."