Business Plan 2020-21
17 Jun 2020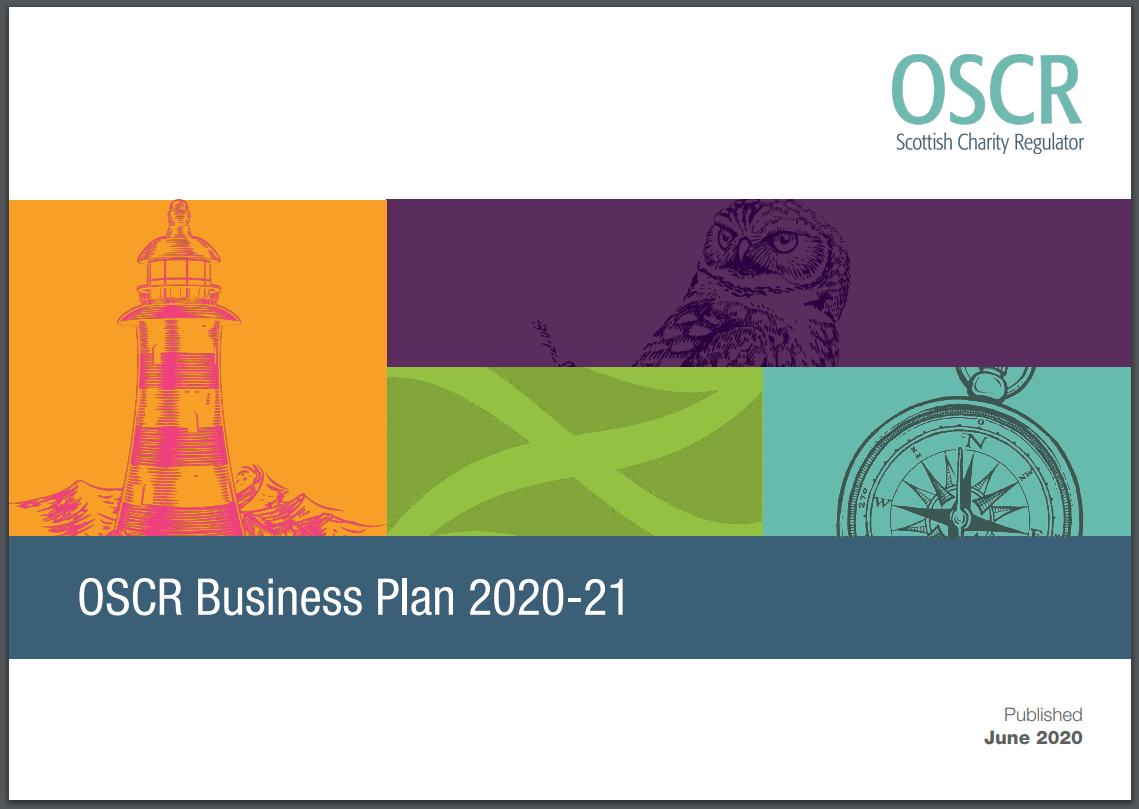 The Scottish Charity Regulator (OSCR) has published its Business Plan for 2020-21.
The Plan is based on our upcoming Corporate Plan 2020-23, which will come out later in the year. It reflects the COVID-19 restrictions we find ourselves in now and will transition to reflect our overall ambitions and priorities for the year ahead. 
It contains information on:
OSCR's purpose, role, vision and values
Our strategic outcomes
How we are supporting the charity sector to undertake their duties and purposes
Key priorities and actions for the year ahead
How we will know if we are succeeding.