Become Chair of the OSCR Board
13 May 2022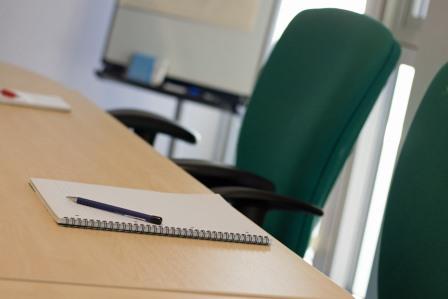 Applications are currently being invited for a permanent OSCR Board Chair.
Our Board sets OSCR's strategic direction and ensures that activities focus on the delivery of key priorities. It also sets the overall vision for OSCR and works with the Chief Executive, Maureen Mallon, to monitor performance. We will soon be working towards developing a new Corporate Plan for 2023, and therefore this is an exciting time to join us.
The Chair will lead a Board of seven members, five of whom have recently joined the organisation, and work closely with the Maureen and staff on the delivery of our corporate priorities. The post is currently filled on an interim basis by George Walker.
Closing date for applications is 10 June 2022 at 17:00. To find out more about the position please click here.
Applicant Awareness Event
An online awareness event has been arranged, open to prospective applicants to learn more about the work of OSCR, how they fulfil their responsibilities, the appointments process and the expectations of being the Chair of the body. This will be an informal opportunity to hear from George Walker the Interim Chair; and colleagues from both Changing the Chemistry and the Scottish Government. This will be held on:
31 May 2022, from 17:30 until 18:30 
If you would like to attend this event please email karen.reilly@oscr.org.uk.