Applying online to become a charity
05 Mar 2019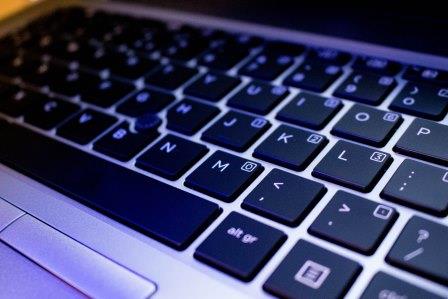 The Scottish Charity Regulator (OSCR) receives 1,100 applications for charitable status every year.  Since we began operating in 2006 these applications have been paper-based.
We are excited to announce that from today anyone who wishes to apply to become a charity can do so using a new online application process.  
This new application form is designed to:
be more user friendly, with guidance to help applicants provide the right information to help us make our decision on charitable status quickly and easily
be more 'intelligent' and tailored so that applicants only have to look at questions relevant to them
minimise follow-up and further questions from OSCR to applicants
allow applicants to supply all supporting documents online.
We have already been dealing with applications from organisations and advisors who volunteered to test this online process in its earlier stages.  Their feedback has been vital in helping us develop the application form. 
If you would like to have a look at the online form or use it to submit your own application please click here.  If you have feedback, comments or questions please contact us.  We would love to hear from you!
On our How to apply for charitable status web page there is now the option to apply using the new online application or the previous pdf application form. However, from 1 April 2019 we will withdraw the pdf application form.  We know that some potential applicants and advisors will have applications in progress using the pdf form, and we will continue to accept these applications until 30 April 2019. 
From 01 May 2019 all incoming applications for charitable status must be submitted using the online process.