Advice on giving this festive season
29 Nov 2016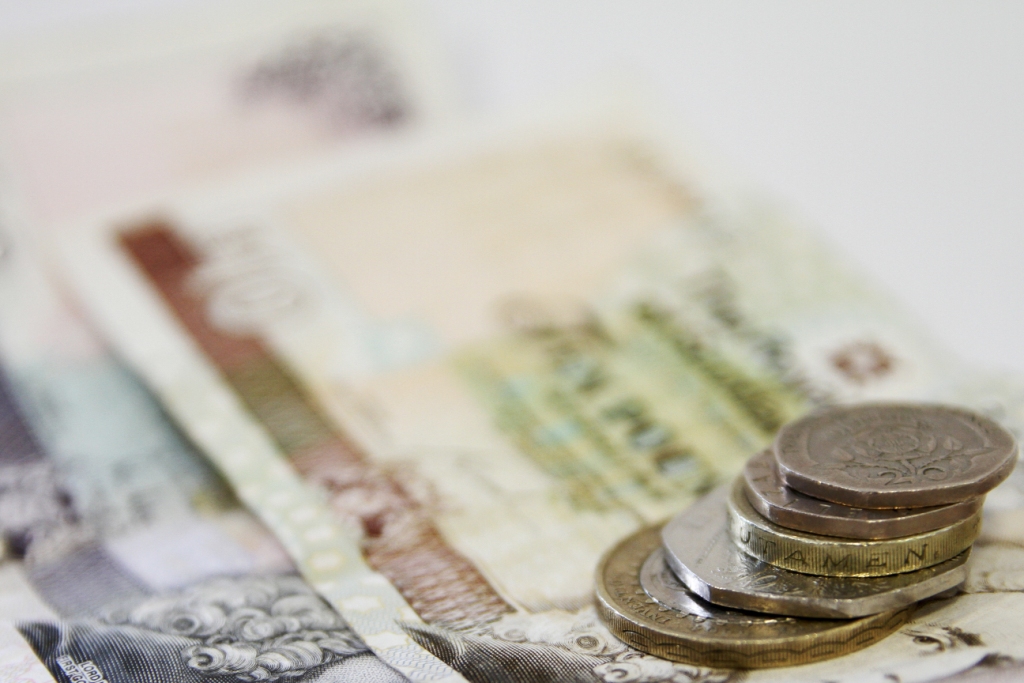 Around this time of year, many people choose to give to charity. Their donations are extremely important for the work of these charities.
We know that most charities are doing the right things. However, you can make a few simple checks to make sure that your donations go to those you intend to support.
You can check for registered charities using our Register search.  We would also recommend that it's quicker, easier and more effective to donate to, or volunteer with, established, experienced charities and organisations working in a particular field rather than setting up your own.

Here are some other top tips:
If you're asked for a donation to a charity, check that it's genuine by searching the Scottish Charity Register(England and Wales charities are registered with Charity Commission for England and Wales).
Take care when responding to emails or clicking direct links to a website to check they are genuine. Instead, search online for your favourite charity to check that you have the right web address.
When approached by collectors, check whether they are wearing a proper ID badge, and that any collection tin is sealed. Be wary of ID that looks photocopied or home-made. Check that collecting tins and buckets bear the name of the charity and are sealed and undamaged.
If in doubt, ask the collector for more information - a genuine fundraiser should be happy to answer questions and explain more about the work of the charity.
Fundraising materials should feature the charity's name, any other name the charity is known by and the charity number. To check whether a fundraiser is authorised to collect money in a public place, contact your local authority. If it is a private place, check with the owner. A few Scottish charities are exempt from licensing – check with the Regulator's Exempt Promoters list.
If you are thinking of filling collection bags with clothing and household goods, you can check which organisation it is for by looking at the information on the bags. Bags that are for charities should have the name of the charity, any other name they are known by and the charity number. After making these checks, if you think that a collection or appeal is not legitimate, report it to Action Fraud on 0300 123 2040 or to Police Scotland on 101. The Scottish Charity Regulator has powers to act where an organisation claims to be a charity when it is not. If an organisation is claiming to be a charity, but you can't find it on the Scottish Charity Register, then let us know.   
If in any doubt, you can always just contact your favoured charity directly to make a donation.