The Gathering 2019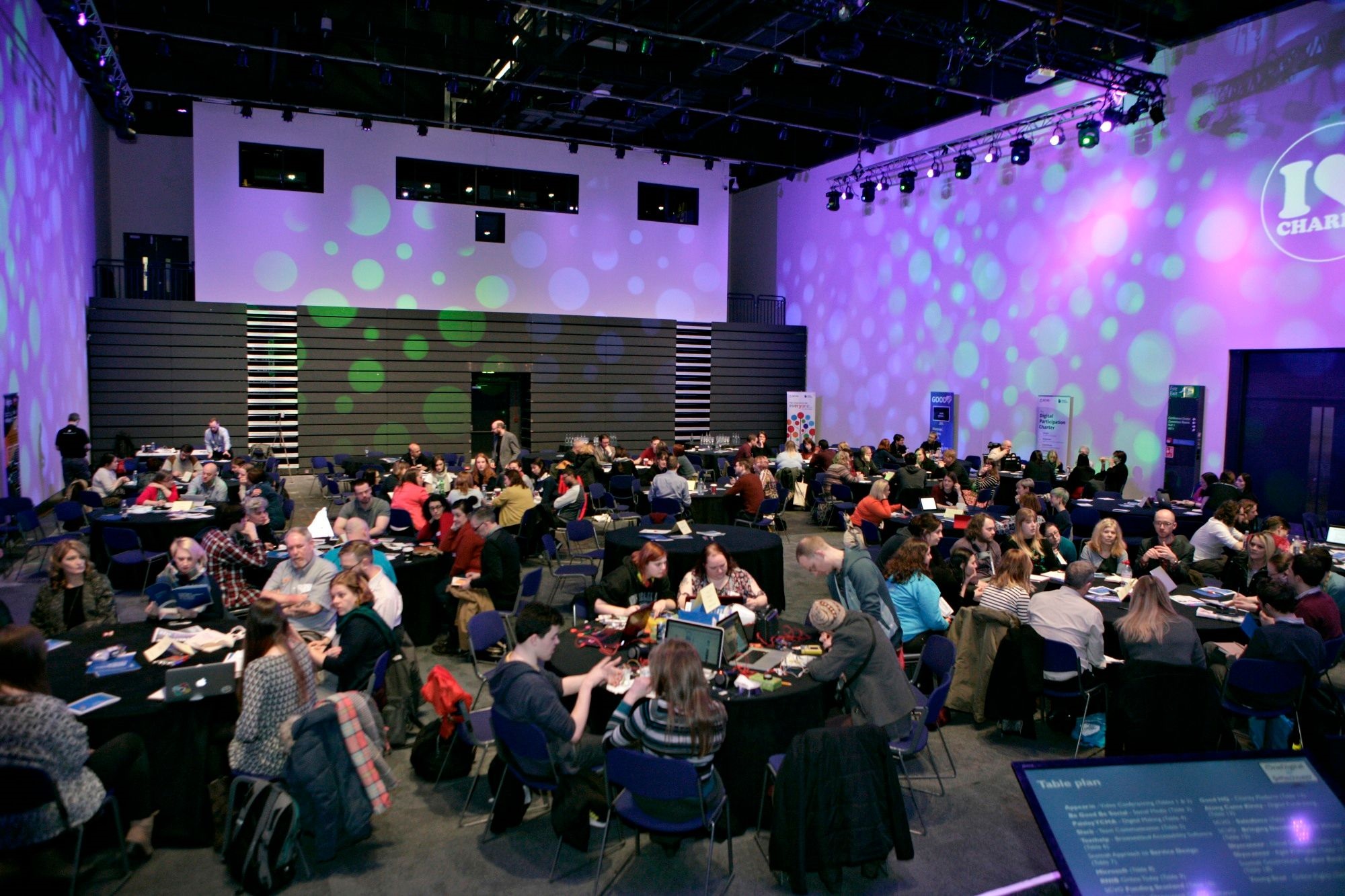 The Gathering is a free annual event organised by the Scottish Council for Voluntary Organisations (SCVO). This year, the Scottish Charity Regulator (OSCR) is sponsoring the event.
It takes place in the SEC, Glasgow on 19 and 20 February 2020. It's a place for people from the third sector to network, showcase their work and learn from each other. Whether it is funding, employability or health and wellbeing, there are opportunities to listen, learn and be heard.
You can join 3,000 visitors from across Scotland and explore the Gathering's marketplace, workshops, seminars and training opportunities. There are over 110 exhibitors – and a packed programme showcasing the work of the sector.
OSCR is holding two sessions that we would love you to attend:
Our Chief Executive Maureen Mallon will also be sitting on a panel with the Stephen Gallagher (Director of Local Government and Communities at the Scottish Government) and Anna Fowlie (CEO of SCVO) at the 'Strengthening Scotland's charity sector' session (10am to 11am on Wednesday) .
We will also have representatives speaking at 'Volunteering for all', and 'Thanks, or no thanks? When to accept or refuse a donation'.
Book to attend The Gathering 2020 events here.
In addition to the events, OSCR will have its own stand on The Gathering's showfloor. There will be lots of useful documents for charity trustees and you can come and chat to our staff if you have any questions. Please visit us on Stand 72 to say hello!